Dorm room shopping is usually one of the highlights off going off to college.  You finally have a room (or half of a room) that is solely yours to decorate, and you're definitely going to take advantage of the situation!
One of the trendiest dorm room color schemes is gold and white;  everyone loves a chic white with metallic golden decor.  If you're doing some last-minute dorm decor shopping and you happen to love this color palette, read on!
1. Gold Throw Pillows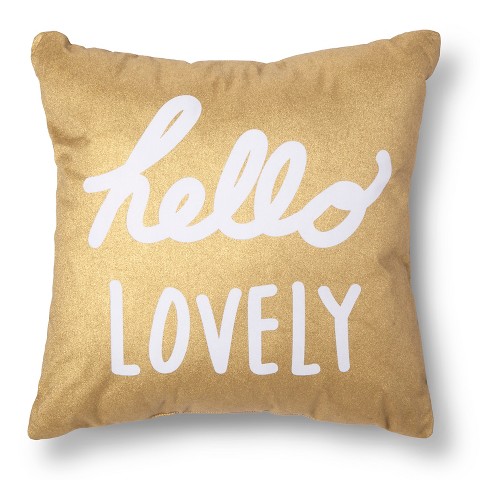 A throw pillow is one of those accents that makes a dorm feel more home-y.  If you're going for a gold and white theme, small decor items like this one will be the perfect talking point for when your new friends come over to see your dorm!
2. White Duvets
If you think you can handle having a white duvet, then go for it! While there is certainly risk for stains and overall wear and tear, white is a refreshing and clean look for a dorm room. Just don't overdo it on the white, make one large piece of your room focus on it!
3. Gold Lighting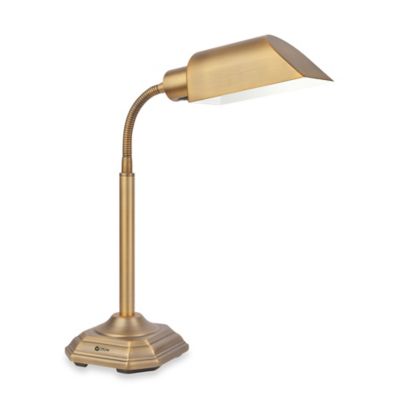 Who says that your lighting can't be both functional and aesthetically pleasing at the same time? Besides using the typical college desk lamp, you can be more creative and find other lighting options. Or if you're really feeling up to it, spray paint your current desk lap a beautiful gold for an easy DIY project!
4. Gold Wall Decor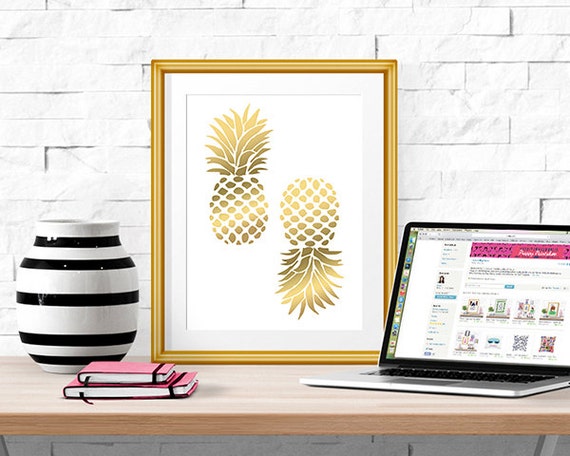 Wall decor is one of the more personalized touches of your dorm room, and there are so many different options to choose from.  This golden print is from Etsy, and you can even search Pinterest for more prints!
What do you think of the gold and white dorm room scheme?
–Tori A. from Prep For A Day
The following two tabs change content below.
Tori is a blogger who resides in a tiny Southern town. She is an aspiring veterinarian, as well as a fifties enthusiast and quote lover. When she isn't blogging, she can be found studying, spending time with animals, singing, or watching any Audrey Hepburn movie she can find. To see more of Tori, visit Prep For A Day (http://www.prepforaday.com/), her lifestyle and fashion blog.