WELCOME BACK FRESHMAN!!– What does second semester look like for you? 8 AM's every day or 9 PM classes? Making new friends or maybe even joining a sorority/fraternity? Say goodbye to sleeping in every day in your nice comfy, big bed at home and say hello to eating pizza for breakfast and cereal for dinner. You'll get back into the swing of things…soon…hopefully…I promise.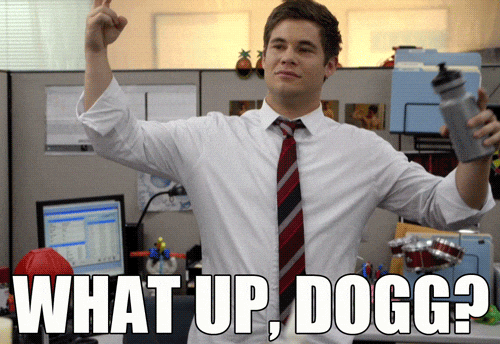 1. First Day of Classes-Don't be that kid who shows up five minutes late the first day of classes. Not a good first impression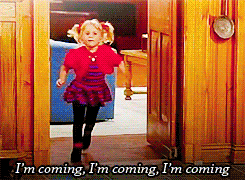 2. Remember what your teachers taught you from your first semester- Whether it was remembering the proper grammar to use in a sentence or becoming organized.
3. Caf food for any time, any day- Pancakes for dinner, pizza for breakfast… who cares. Your parents aren't there to stop you.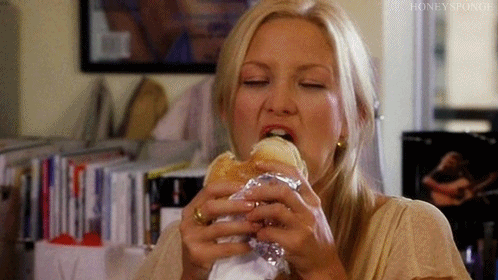 4. Budget yourself- You now know how much money you spent last semester. Know your limits. Spend wisely this semester on EVERYTHING. 
5. Mental Breakdown- What would college be like without pulling your hair, wearing different socks… or shoes to class and crying to your mom how hard college is? Don't worry. We will all get through it.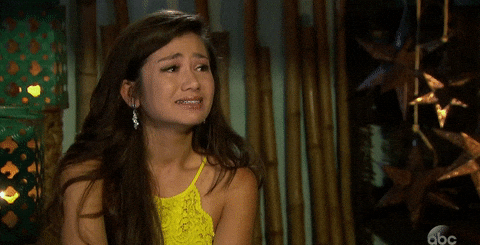 6. Sleep, sleep counting sheep- Don't forget… sleep is also important too.
7. Weekend treat- After a long week of hard work, you get a nice reward by treating yourself to a nice weekend of a fun time with friends at home or an out and about, night.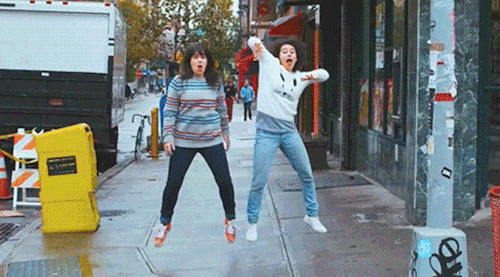 8.WORKOUT- No excuses this semester. Summer is around the corner… Get that beach body for summer 2017 on!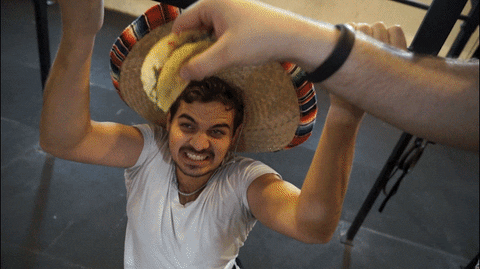 9. Stay up to date on what is going on- Even though Netflix is nice, you're in college. Be aware of what is happening around the world.
10. Do not second guess yourself- Be confident. New Semester. New Teachers.
Hope everyone has a great start to a second semester!!!!
xoxo ariel
The following two tabs change content below.
Ariel Sabo
Ariel is an incoming freshman at Quinnipiac University in Connecticut. Originally from New Jersey, Ariel is making the move to Connecticut to pursue a major in Journalism and a minor in Public Relations. This summer she worked at a local day camp, which she described as the opportunity of a lifetime to teach and help kindergarten boys. In the fall and winter of her senior year, Ariel also had the opportunity to be varsity captain cheerleader at her high school. Ariel is extremely close with her family and loves singing, dancing, photography and tennis. Keep up with her freshman year by following her on Instagram: (@aarriieell8)!
Latest posts by Ariel Sabo (see all)