With the holiday season coming up, it's no surprise that you'll be wanting a few holiday treats to snack on in the dorm.  Since you can't have Mom's home baked goods when you're in college, you'll have to come up with another way to get them–either hit up a grocery store or try your own hand at baking.  Not everyone is meant to be a master baker, but these recipes are so simple that anyone will be able to do them.
1. Three Ingredient Butter Cookies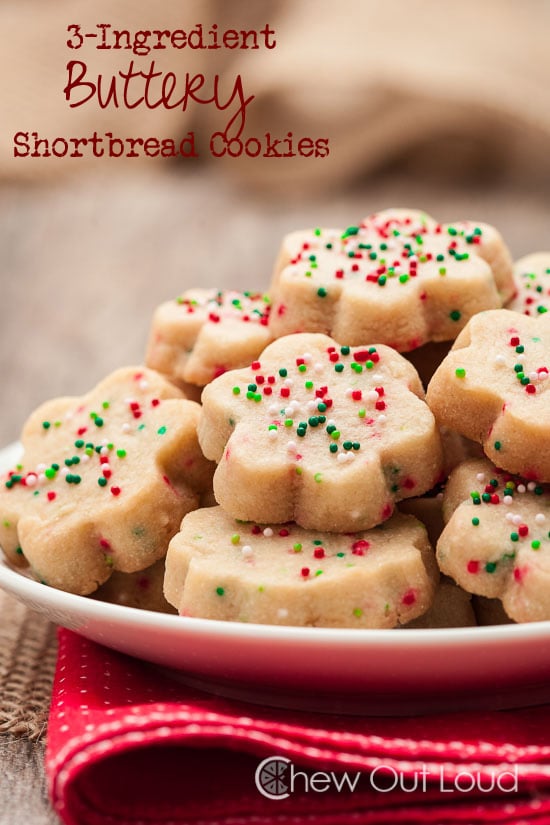 What's better than a cookie recipe that only requires butter, brown sugar, and flour?
2.  Christmas Crunch
Among the easiest recipes out there, this yummy snack can probably be made with things you already have stocked up in your dorm.
3.  Eggnog Dip
This sweet dip would be perfect for parties and gatherings.  Pair it with anything from sweet cookies to salty pretzels.
What are you looking forward to baking up this holiday season?
The following two tabs change content below.
Tori is a blogger who resides in a tiny Southern town. She is an aspiring veterinarian, as well as a fifties enthusiast and quote lover. When she isn't blogging, she can be found studying, spending time with animals, singing, or watching any Audrey Hepburn movie she can find. To see more of Tori, visit Prep For A Day (http://www.prepforaday.com/), her lifestyle and fashion blog.