Whether it is a Pumpkin Spice Latte from Starbucks or maybe taking out those fuzzy UGGS or a long cardigan… welcome back Fall! Leaves are falling, the weather's becoming colder — I'm not sure about you, but this is my favorite time of the year! Here are some of my fall favorites for this upcoming season.
My Favorite Trends & Things About the Fall Season
Combat Boots: My favorite kind of boots. Wear them. Love them. They're the perfect mix of functional and fashionable. They're durable enough for your treks to class, and stylish enough to pair with a casual dress on a girls' night. 
UGGS: These fuzzy and comfortable shoes are perfect for the fall. Wear them outdoors or indoors for casual comfort.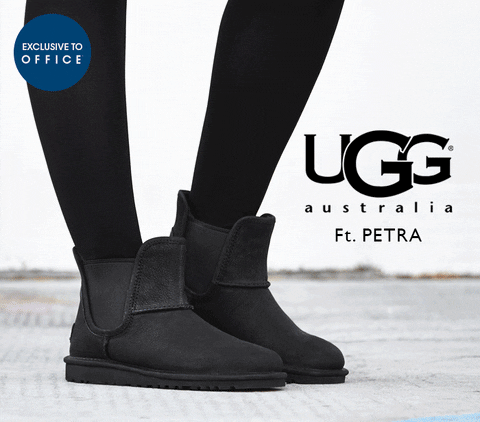 Oversized Sweatpants & Sweatshirts: Who doesn't love comfy sweaters that make you wanna cuddle up with your friends or even your dog!? Whether it's a nice cashmere sweater, your boyfriend's hoodie or a hand-me-down from a beloved family member, there's nothing better than the comfort fall fashion offers.
Snag a pair of comfy sweatpants from Victoria Secret or rep a sweatshirt with your school's name. They're great to mix with both casual and class-appropriate wear. Wear them around your residence hall for comfort, or pair your sweatshirt with a nice pair of jeans when running errands.
Pumpkin Spice Lattes: Starbucks is back with our favorite drinks! Go out and get yourself this delicious drink you will not regret. If your campus doesn't have a Starbucks, use the coffee machine in your dorm or the coffee and ingredients at your dining hall to whip up a fall drink. Buy simple ingredients like cinnamon or hot chocolate packets — these non-perishables will stay fresh in your dorm room through the winter!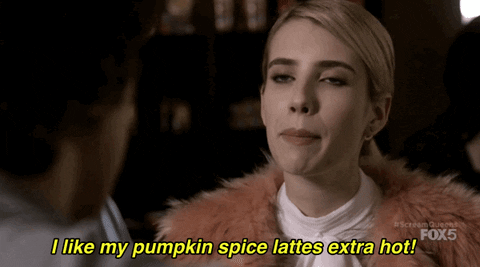 High Knee Boots: If your knees get cold, you won't regret buying these babies! They're also perfect for a night out.
Fuzzy Socks: Perfect for those cold fall days, by the fireplace or in your room. No matter if they have a silly design or are just plain unstylish – comfort is the most important when you're hanging out in your dorm.
Hot Chocolate: Buy it. Drink it. Love it. The BEST drink for fall and winter. Like I mentioned before, you can buy these packets to keep in your dorm room, and they won't go bad.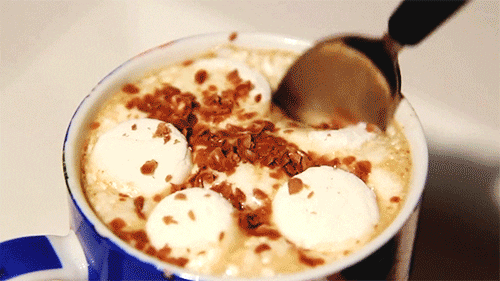 31 Days of Halloween Movies: Freeform (the new name for ABC Family) is showing all your favorite Halloween hits.
Halloween: My all time favorite holiday. Who doesn't love dressing up? I can't imagine not celebrating this day.
Thanksgiving: The best day to eat and feast like a pig, play football and spending time with family.
Hope everyone is enjoying this amazing fall just like my friends and I are!
The following two tabs change content below.
Ariel Sabo
Ariel is an incoming freshman at Quinnipiac University in Connecticut. Originally from New Jersey, Ariel is making the move to Connecticut to pursue a major in Journalism and a minor in Public Relations. This summer she worked at a local day camp, which she described as the opportunity of a lifetime to teach and help kindergarten boys. In the fall and winter of her senior year, Ariel also had the opportunity to be varsity captain cheerleader at her high school. Ariel is extremely close with her family and loves singing, dancing, photography and tennis. Keep up with her freshman year by following her on Instagram: (@aarriieell8)!
Latest posts by Ariel Sabo (see all)